Season 2: The Humperdincks, 7-8 yrs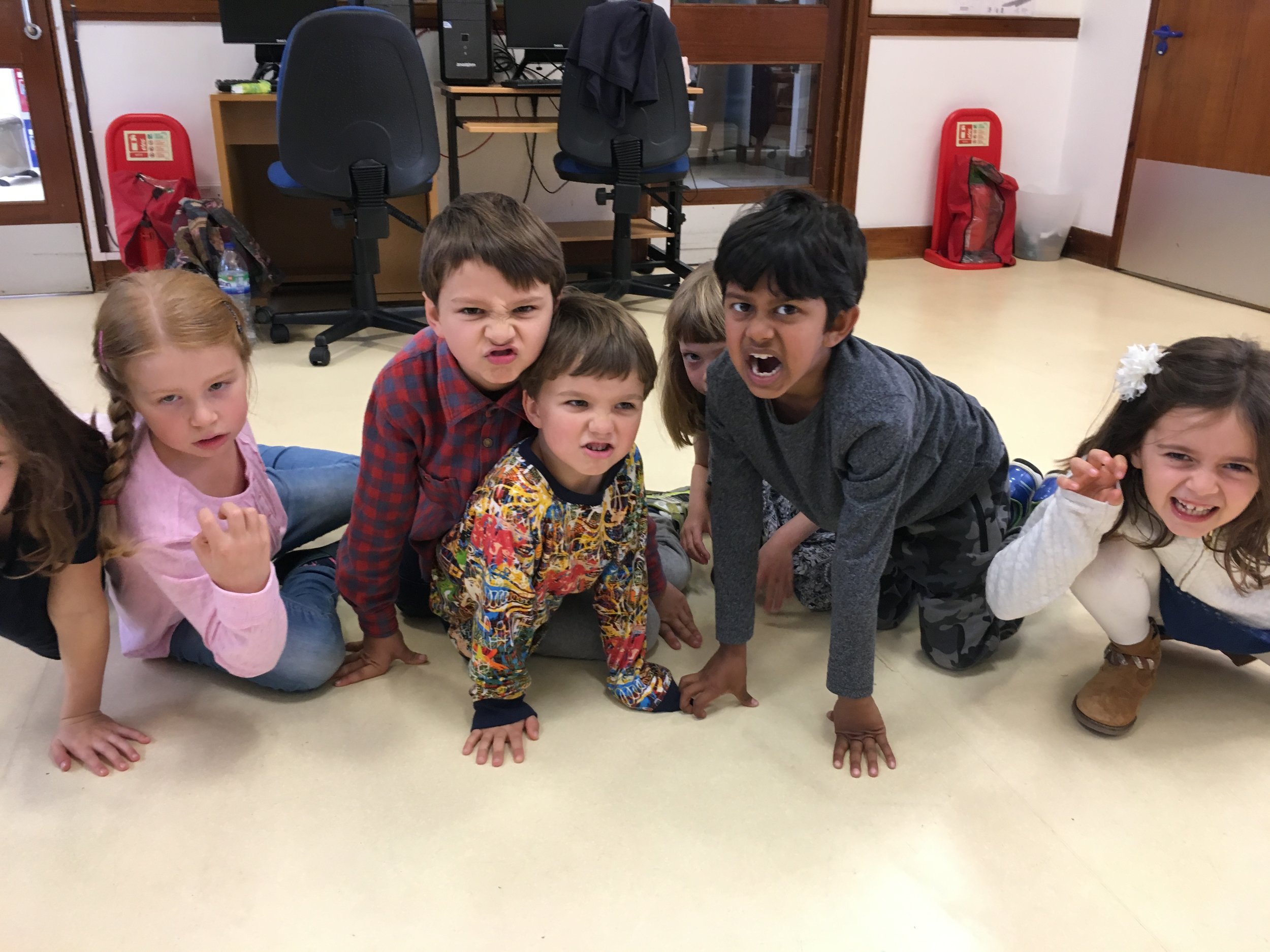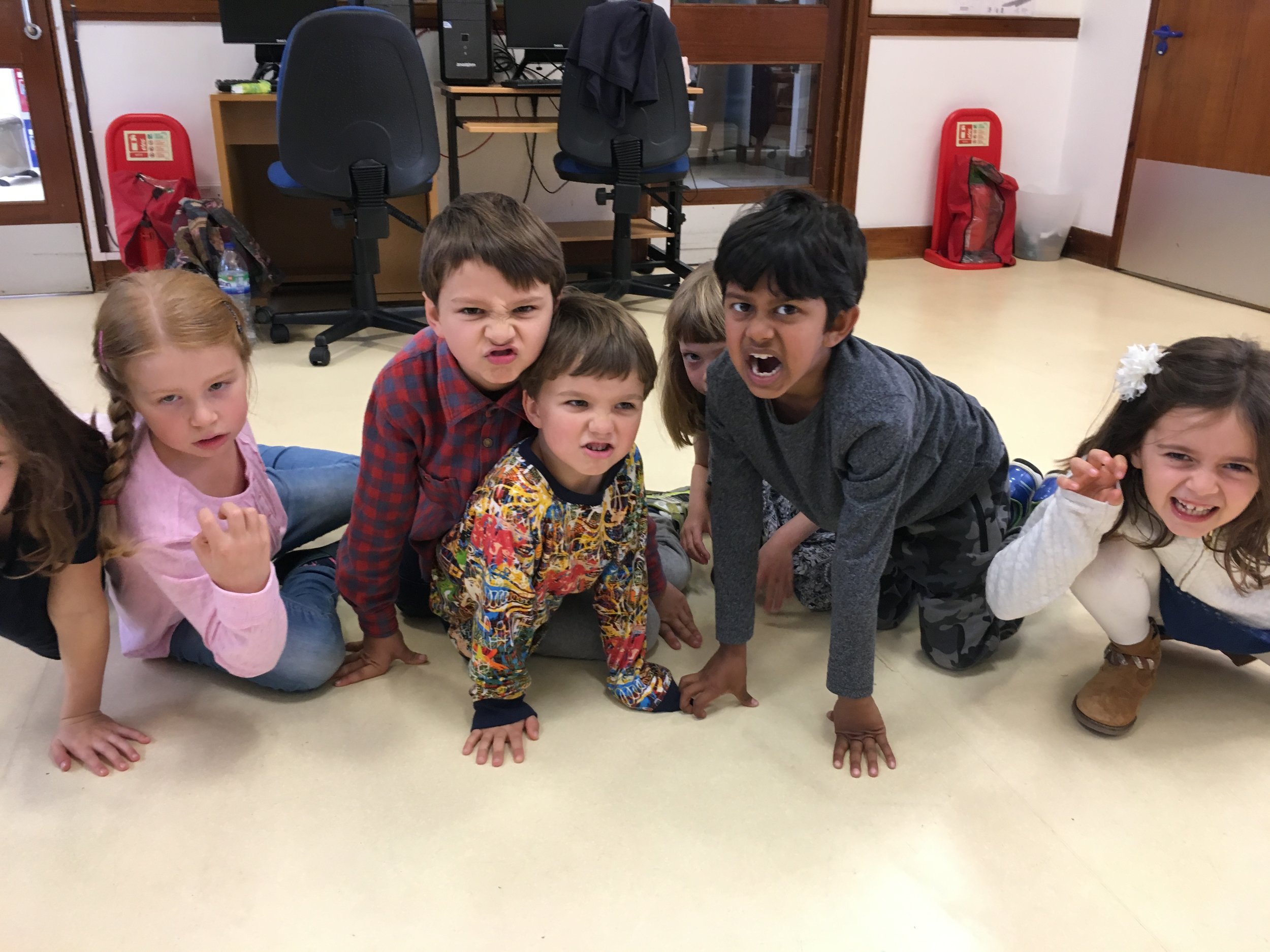 Season 2: The Humperdincks, 7-8 yrs
Little Opera is an audition-free program, and registration is on a first come, first served basis.
Enrolment: Register for the full year or per term.
Full Year: September 16th - March 24
Term #1: September 16 - December 9
Term #2: January 6 - March 31
Term #3: April 28-May 19
One of the founding principles of Little Opera is that no student will ever be turned away for lack of funds. We want to make sure the type of intensive artistic mentorship we offer is available to any interested student, and all tuition is sliding scale based on family need. Please let us know via the registration form if you are interested in exploring sliding scale tuition.